Blessings Brokers is a Christian Donor Development Consulting Firm that empowers, equips and encourages ministries to optimize their resources and impact for God's Kingdom. We are blessed to have over 25 years of experience in Non-Profit, Leadership and Donor Development.  We also subcontract with experts in specialties like online giving, Constituent Relationship Management (CRM) data bases, social media, communications and financial services for ministries churches, businesses and individuals. Schedule a free 30-minute consultation today!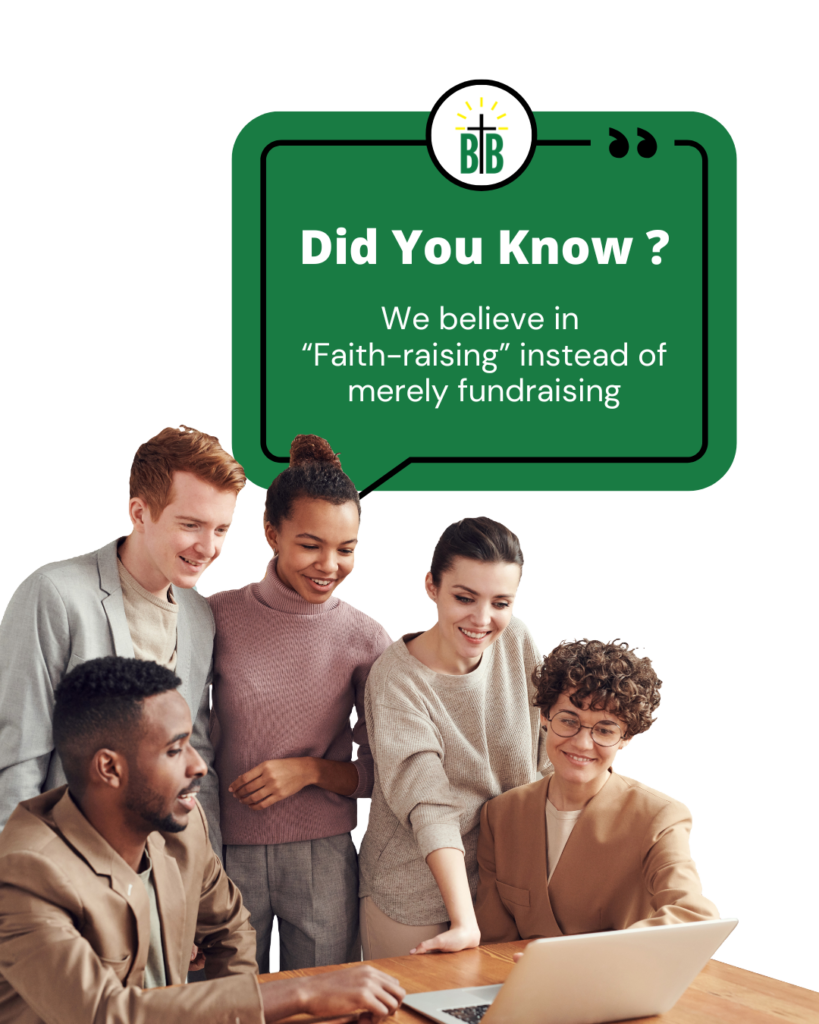 More verses on giving and money appear in the Bible than on prayer and faith combined. We as Donor Development leaders are "Blessings Brokers," Ministers and experts that lead in "Faith-raising" instead of merely fundraising. Our team assists ministries, churches, businesses and individuals by empowering, equipping and encouraging you and/or your team to optimize their resources and impact for God's Kingdom.
Generous Church of Macedonia —
"For in a severe test of affliction, their abundance of joy and their extreme poverty have overflowed in a wealth of generosity on their part. For they gave according to their means, as I can testify, and beyond their means, of their own accord."
– 2 Corinthians 8:2-3
First Biblical Campaign – Moses raised funds for a mobile worship center.
"And they received from Moses all the contribution that the people of Israel had brought for doing the work on the sanctuary. They still kept bringing him freewill offerings every morning, so that all the craftsmen who were doing every sort of task on the sanctuary came, each from the task that he was doing, and said to Moses, 'The people bring much more than enough for doing the work that the Lord has commanded us to do."
– Exodus 36:3-5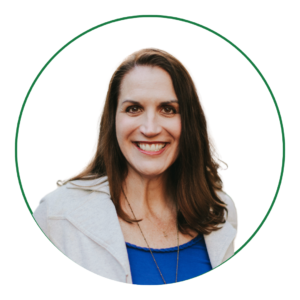 Danya Jordan
Founder & CEO, Blessings Brokers
Danya Jordan, founder and President of Blessings Brokers loves serving as a Donor Development consultant and formerly as Proverbs 31 Ministries Executive Director of Donor Development. With 26 years of nonprofit leadership, she is passionate about working together to prayerfully equip, empower, and encourage God-sized visions to become reality. Danya has earned her B.S. degree in Communications from Appalachian State University and a Master of Public Administration from the College of Charleston. Danya is one of 6,000 leaders worldwide to have her Certification as a Fundraising Executive (CFRE). She is a member of The Master's Program for Women Christian Leadership Development Program. She conducts Donor Development webinars with NonProfit Web Advisors. She teaches a ladies' Sunday school class at her church and sings in the praise band. Her mission statement is "You Shine!" based on Matthew 5:16. She loves to Bible teach, write messages that make a difference, motivate, equip and empower leaders, kayak, spend time in the North Carolina mountains, and laugh with family and friends. Read her blog here!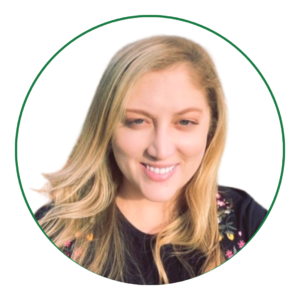 Katie Bobo
Director of Operations
Katie Bobo, Director of Operations loves managing operational growth and supporting teams and clients to provide an excellent company culture. Katie graduated from Hillsong International Leadership College in Sydney, Australia, where she studied theology and music theory. She went on to work for Charlotte-based companies like Stevens Technologies and SignUpGenius, where she gained valuable professional experience by building processes and cultivating team growth. She loves serving in her community, being with family and friends, writing music, and leading worship. Katie's life verse is 2nd Timothy 1:7, "For God has not given us a spirit of fear, but of power and of love and of a sound mind.".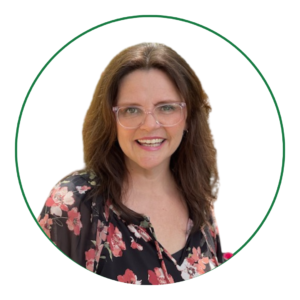 Brandi Rabon
Grant Researcher and Grant Writer
Brandi Rabon, Grant Researcher and Grant Writer loves helping people move along in their journey, whether that be a faith journey or a medical journey. Brandi has a Bachelor of Arts in Psychology and Religious Studies from the University of North Carolina at Chapel Hill and a Masters of Social Work degree from the University of South Carolina. In her career, she has worked for a local Department of Social Services, a home health agency and a pharmaceutical company providing patient and client support. Brandi has built and managed programs from the ground up and implemented several agencies' grant writing strategies. She has experience in content development, grant writing, vendor management, client advocacy and public speaking. Brandi moved to the Charlotte area in 2005 to help launch Elevation Church. Her husband, Jay is a Pastor there. Jay and Brandi have 3 teenage daughters, Avery, Addison and Alana. Brandi strives to live by Ephesians 5:1-2, "Be imitators of God, therefore, as dearly loved children and live a life of love, just as Christ loved us and gave himself up for us as a fragrant offering and sacrifice to God." In her spare time, Brandi loves leading Bible studies with her husband, couponing, boating and reading.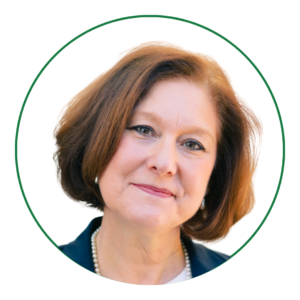 Laure Hoffman
Donor Strategist Director
Laure Hoffman serves as  Donor Strategist Director for Blessings Brokers. She served as the chief fundraising officer for several international ministries including The Pocket Testament League and Haggai International. She has over 30 years of nonprofit leadership and ministry experience, beginning as the executive director of pregnancy care centers, serving as a national training consultant with Care Net and LifeSteward Ministries, and as Campaign Director for the $100MM Students First Capital Campaign for The University of North Carolina at Greensboro (UNCG).  Laure's passion is to know God and to make Him known, so her new role at Blessings Brokers allows her to fuel investment for God's kingdom purposes through the important missions of local, regional and international faith-based ministries.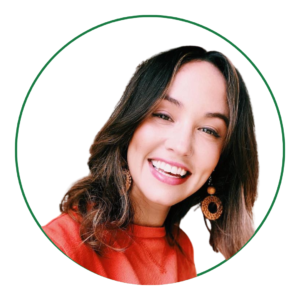 Kaley Thompson
Communication and Design Specialist
Kaley Thompson is an author, copywriter, public speaker, and musician with over a decade of experience in the Communications and Public Relations field. She serves as the Director of Communications and Donor Relations for the student sports-centric nonprofit she and her husband, Gage, run called Twelve. When she's not championing other women, cheering on the rising generation, writing or playing her guitar, Kaley loves to sip strong coffee, go on hikes, or take a day trip to the mountains with her family. She takes the most pride in being a mom to three little girls, Lina, Lili and Ceci. You can follow her on instagram at @kriverathompson or find out more on her website at kriverathompson.com.