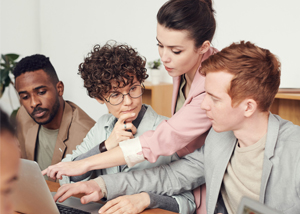 We will partner with your leadership teams to offer best-in-class, white-glove Donor Development resources from a Biblical Perspective.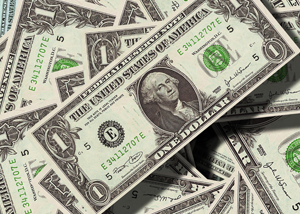 We will empower ministries to create a Case for Support document and a Donor Development Strategic Plan to increase giving with your current and potential donors.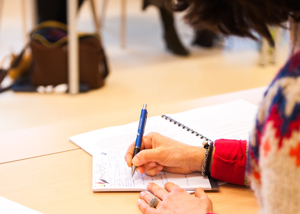 We will empower your team by analyzing your data and offering biblically-based training and guidance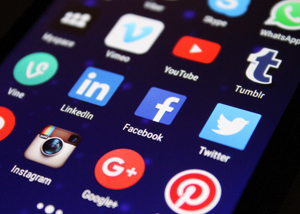 We will assist your team to design Digital, Social Media and Communication Strategies that will help your donors keep their finger on the pulse of your vision and strategic goals.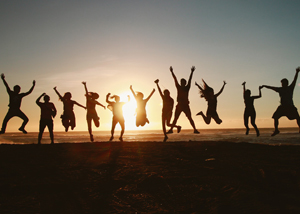 We will equip your team with analyzing your data base and provide strategic reporting to increase and retain your donors.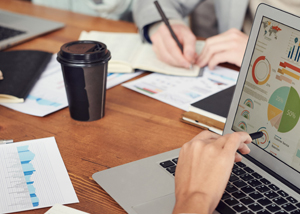 We will create with you efficient and state-of the-art processes to prepare your infrastructure for growth and sustainability