Blessings Brokers is a Christian Donor Development consulting firm. We work with nonprofits, churches, and ministries. Contact us for a free 30-minute consultation.  Check out the services we offer!
We would love to discuss how Blessing Brokers can help your Ministry or Nonprofit.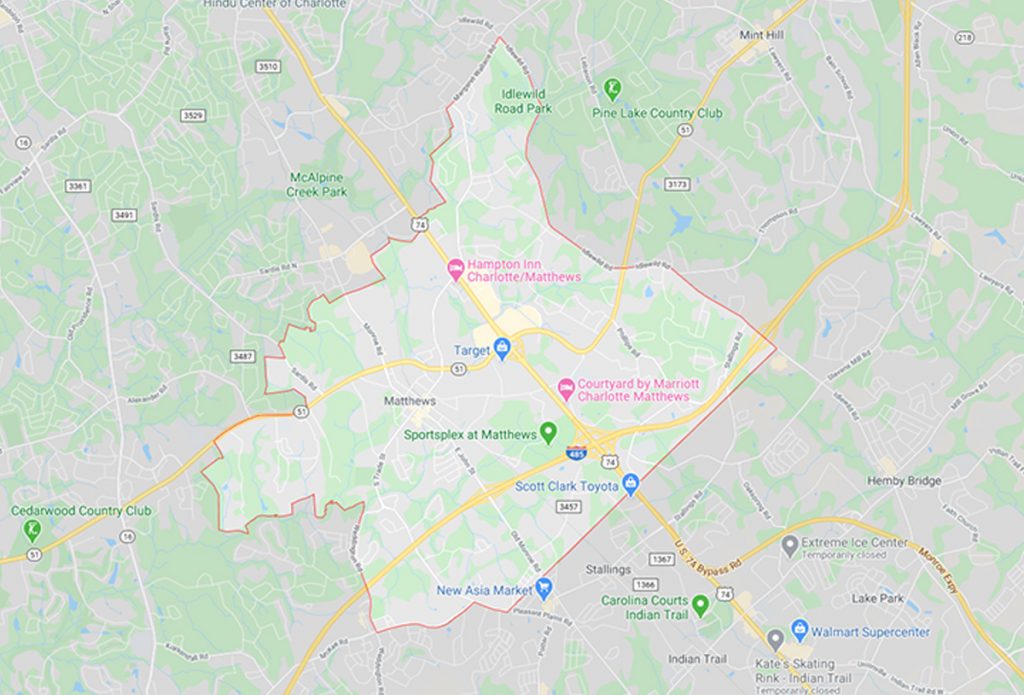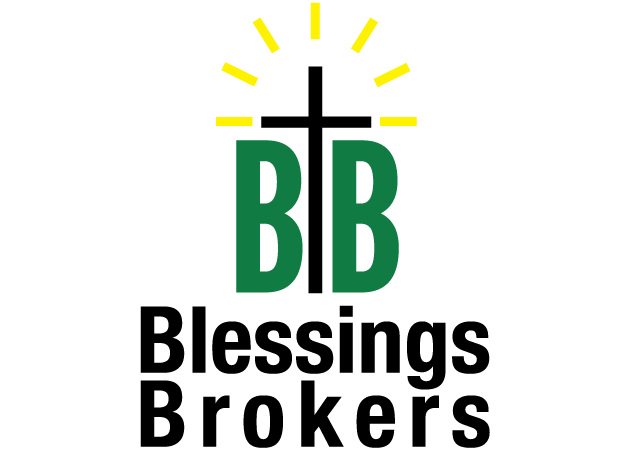 Reach Out to Us!
Call (704) 385-5800, email us at info@blessingsbrokers.com or leave us a message on the contact form and we will be in touch shortly.