It is our utmost desire to exceed our client expectations.
What our Clients have said
Our team brings decades of industry expertise in driving best-in-class processes and strategies through a very devoted Godly perspective. These strategies include creating a dynamic organizational and Donor Development plan, building strong communications of faith, unifying the teams and increasing synergy.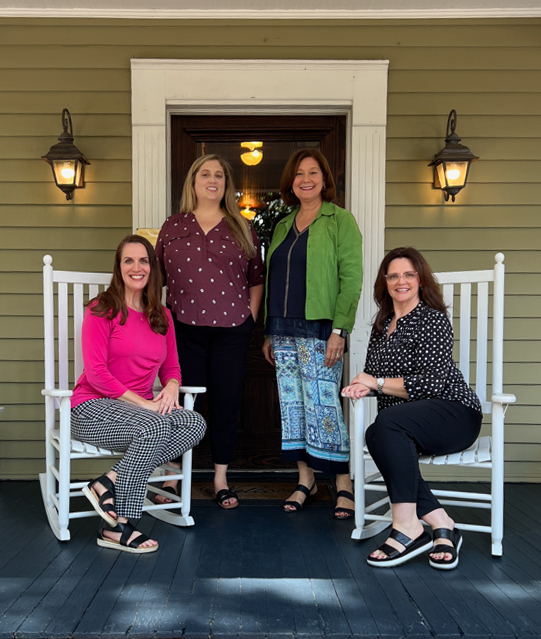 President, Blackaby Ministries International
"Danya Jordan was a tremendous blessing to the Blackaby Ministries International team, not only with her expertise but with her engaging personality. Danya helped us move to a place of more effective donor engagement and directed us to engage specific platforms such as ECFA and Excellence in Giving, enabling us to have more credibility with our donors. In addition, she led us to begin producing an annual report which has been well received by many of our potential donors in recent years. It is obvious that Danya loves the Lord and is deeply committed to helping His people be faithful stewards." blackaby.org
Paul Klassen
President of Aliyah Foundation
"Aliyah Foundation is a small ministry with God-sized goals and Blessings Brokers has been vital in the establishment of the Foundation, as well as helping to raise support so that Aliyah can fulfill its mission to bless Israel, transform lives, and bridge faith communities.  From branding, to creating a professional and inviting website, to helping build a case for support and the on-going cultivation of supporters, Blessings Brokers has been on the frontlines leading, guiding, and executing everything critical for our success.  In addition to the wealth of knowledge and experience that Blessings Brokers has to offer, there is a sense of a deep love and personal commitment to excellence displayed by all of the staff.  They are truly invested in every ministry, no matter how large or small."
Project Director, eMite
"Danya Jordan is enthusiastic! She has a treasure of knowledge and experience in the area of donor development. Danya's professional approach and wonderful excitement is an excellent asset to any nonprofit, whether small or large. We greatly appreciate the work she is doing with eMite and the positivity she brings to every task. It is contagious!" emite.org